---
Product Details
1. Start with part design analysis.
2. Provide analysis reports according to customer requirements to meet engineering standards.
3. Magnesium alloy has the characteristics of low density, corrosion resistance and so on
4. Mold development cycle is 25-40 days, and product sample delivery cycle is 10 days.
Product Features
1. Magnesium alloy die casting, widely used in various aluminum alloy die casting parts customization, especially auto parts
2. Its characteristics are: small density (about 1.8g/cm3), high strength, large elastic modulus, good heat dissipation, good shock absorption, impact load capacity than aluminum alloy, organic and alkali corrosion resistance.
3. In addition, the specific strength of magnesium alloy is also higher than that of aluminum alloy and iron, so the weight of aluminum or iron parts can be reduced without reducing the strength of the parts.
Die casting equipment for magnesium alloy parts production.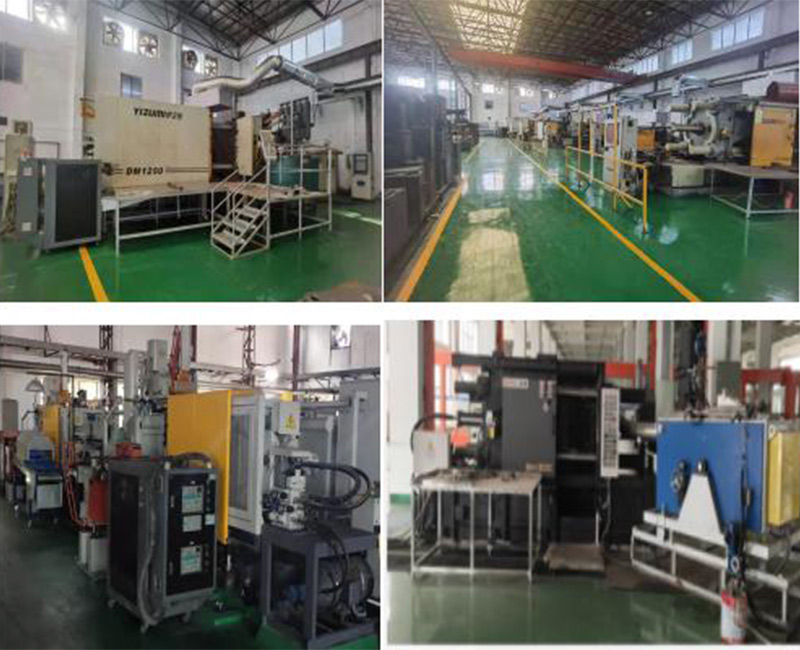 Product Parameters
| | |
| --- | --- |
| Design software | Most advanced design software |
| Mould material | 2344/S136/718/738/NAK80/P20 |
| Aluminum alloy model | ADC12/ADC10/A380/A383 |
| Mould life | 100,000-300,000SHOTS |
| Equipment model | T800/T500/T300/T180 |
| Cavity | Single/Multi Cavity |
| Lead time | 15-45days |
| Package | Standard wooden box /Carton /Or according to customer's requirement |
| Payment terms | Advance payment 50% |
| Terms Of delivery | FOB(shenzhent) |
| Certification | ISO9001:2015 |
Service products: manufacturing process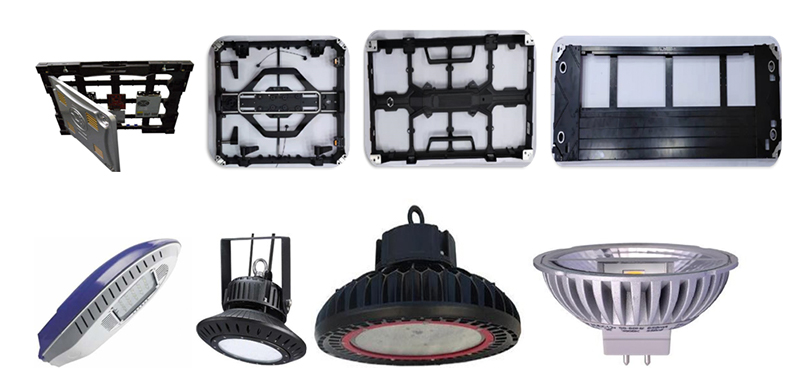 1. Quality tracking
We can provide full life service, 24 hours online service
2. Quality survey
Constantly improve the service, make timely adjustment in every link, constantly innovate the management mode and service mode, and improve the high standard of service.

Inquiry